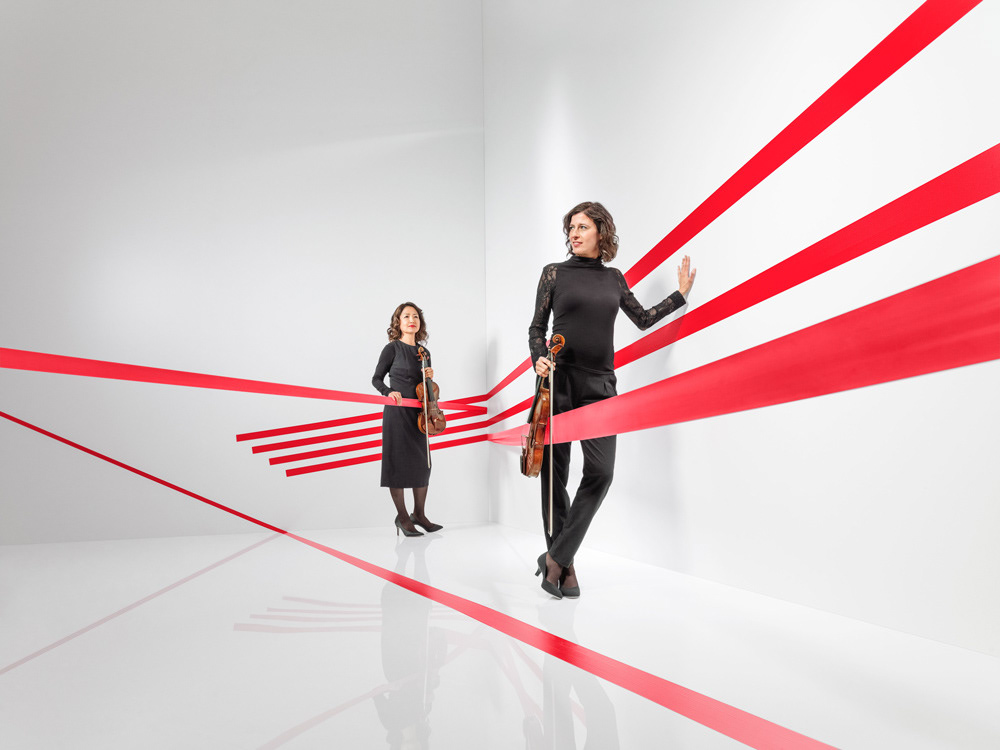 We were asked to design a tapeart campaign for the Deutsche Symphonie Orchester to promote their season 2019/2020. Therefore we created various scenes for a photoshoot. The outcome was used for both online campaign and print products.
⠀⠀⠀⠀⠀⠀⠀⠀⠀⠀⠀⠀⠀⠀⠀⠀⠀⠀⠀⠀⠀⠀⠀⠀⠀⠀⠀⠀⠀⠀⠀
Our idea was to come up with an abstract design based on the orchestra's CI colors & logo. We played with perspectives and optical sophistication to add some elements of surprise to a rather graphical design. We tape that motifs individually.